Cooked Chicken Wings
Chicken wings are great for any occasion. They are even better when grilled up with all that extra smoky flavour. These chicken wing recipes delicious and popular. Grilled in our Tandoor-Style oven, comes with your choice of sauce.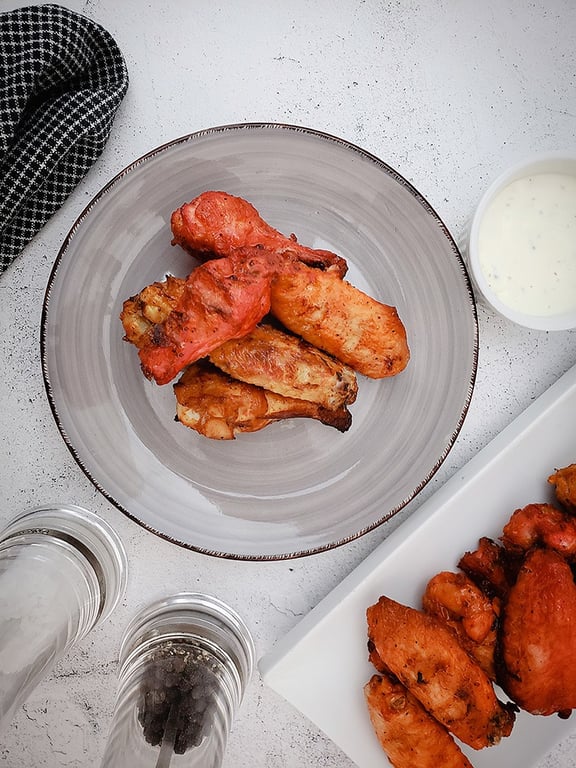 click to enlarge
Order online : Cooked Chicken Wings from Spice Meat Shop. Serving the best chicken in Surrey, BC.